As of now, netboot.xyz is one of the main way to deploy or use a guest operating system inside Phyllome OS. It is compatible with most (but not all) guest operating systems. This small guide will show you how to deploy a live system inside Phyllome OS.
By default, netboot.xyz.iso should already be located under /var/lib/libvirt/isos. If it's not the case, please use the following command to fetch it, or navigate to the website:
wget https://boot.netboot.xyz/ipxe/netboot.xyz.iso -P /var/lib/libvirt/isos/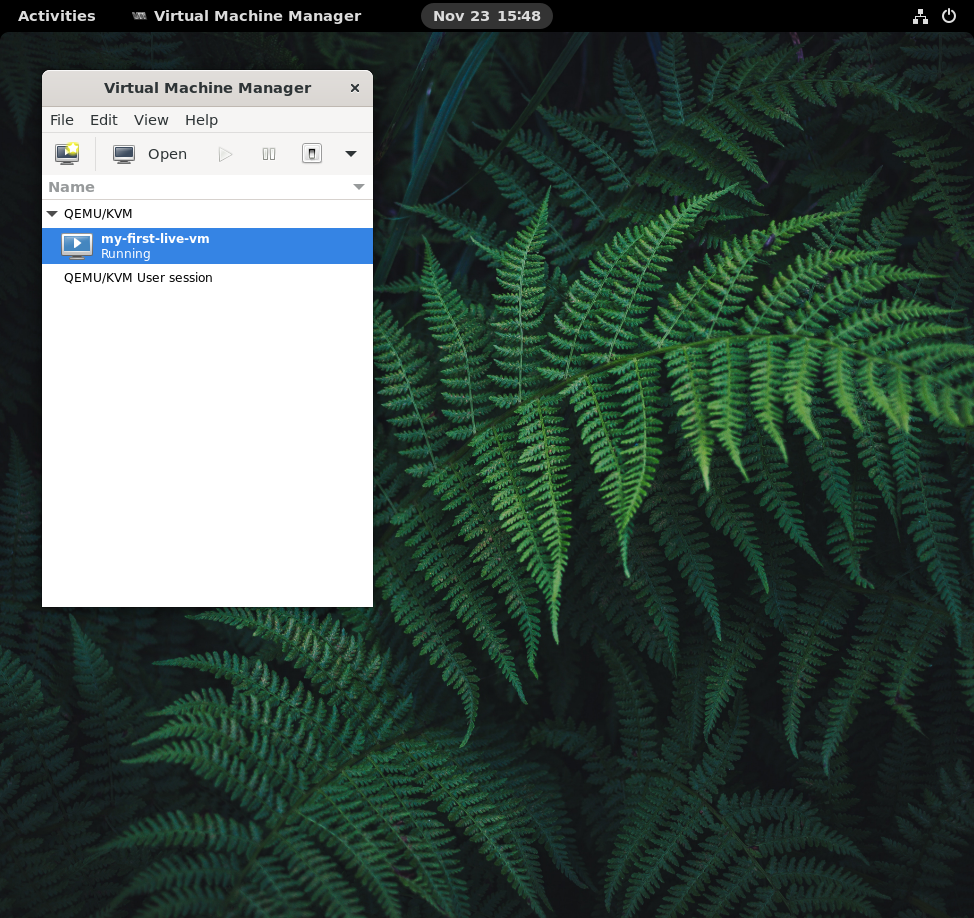 Double-click on my-first-live-vm to open its virtual display, then click on Connect to console.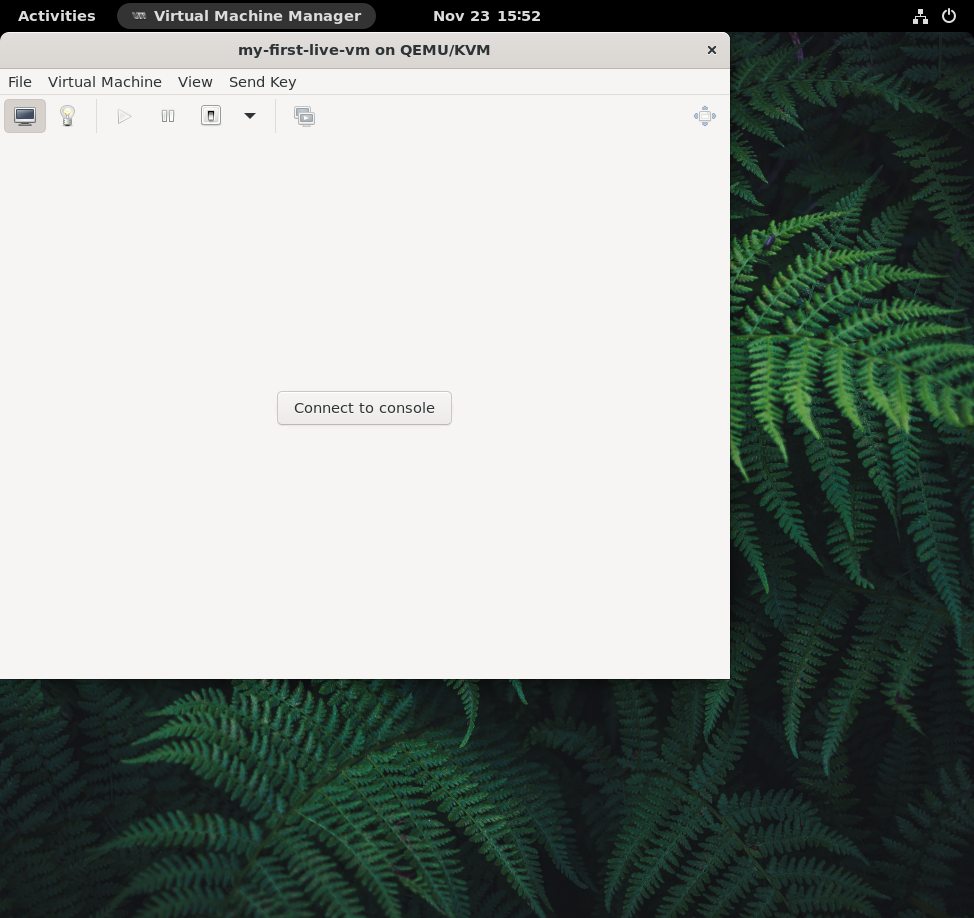 Phyllome OS ships with a small ISO crafted by the team behind netboot.xyz, and that can do network boot, allowing it to do network-based installations of the most popular Linux distributions, among other niceties.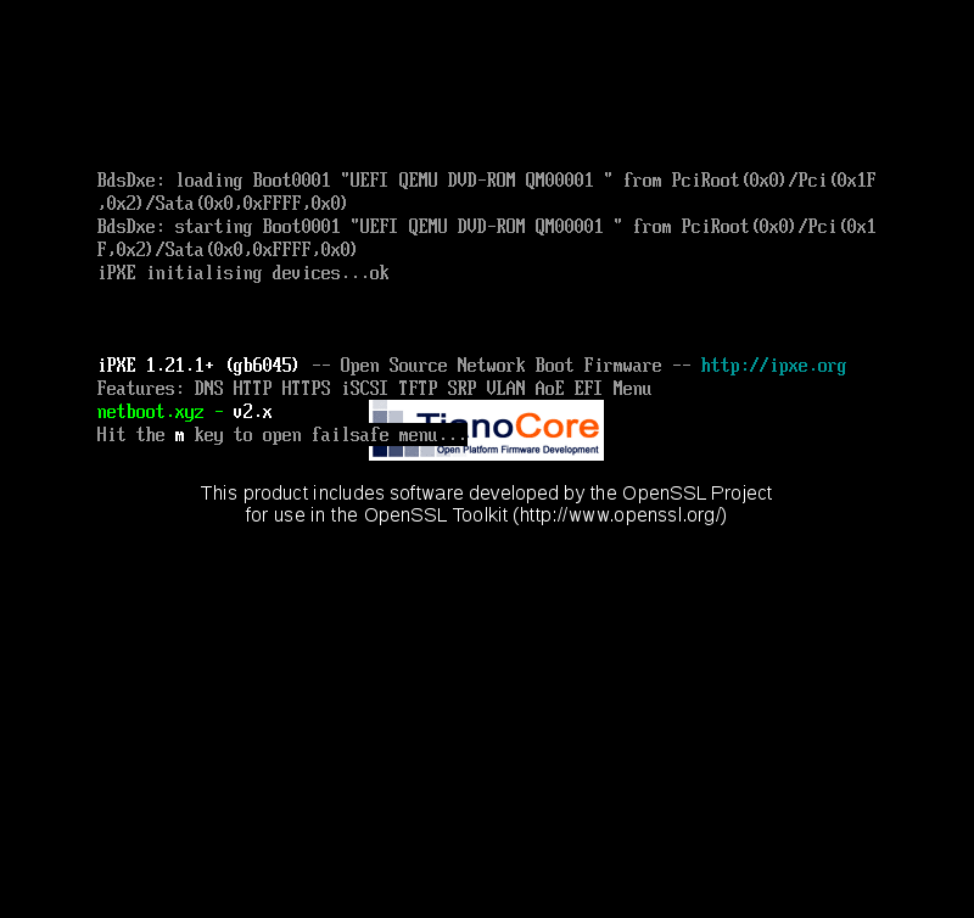 After a few seconds, you will be greeted by the following screen.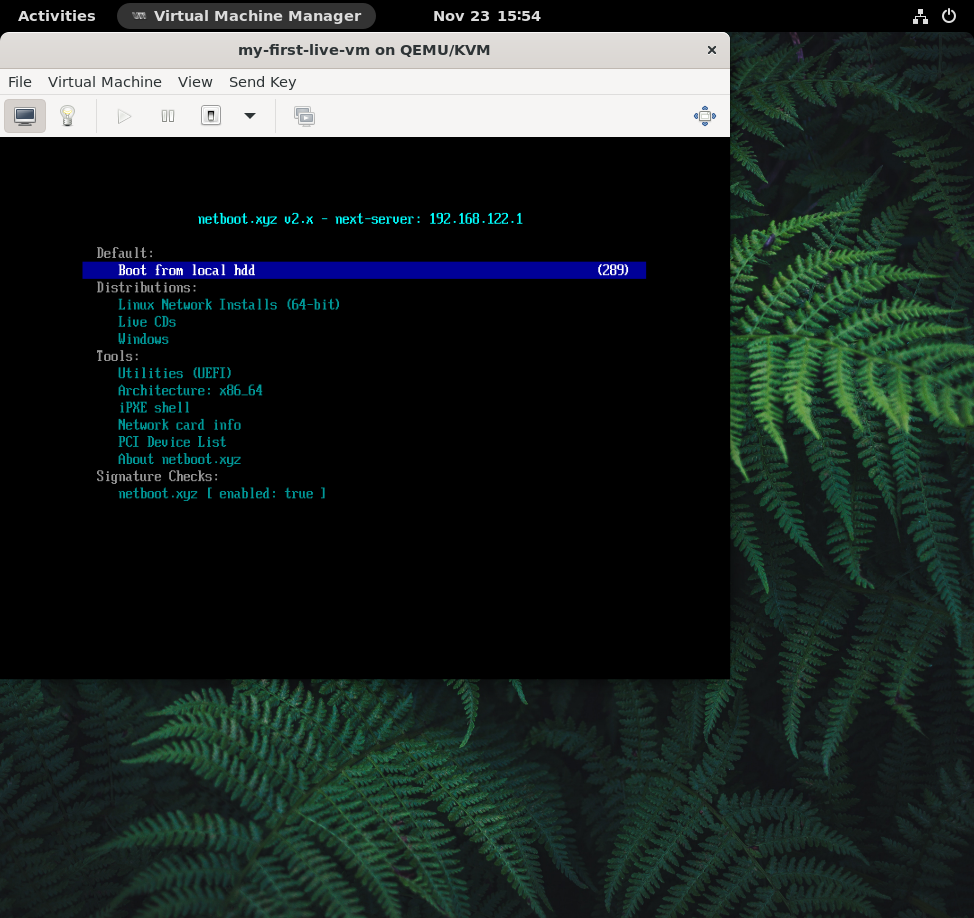 Under the menu, go to View and select Full Screen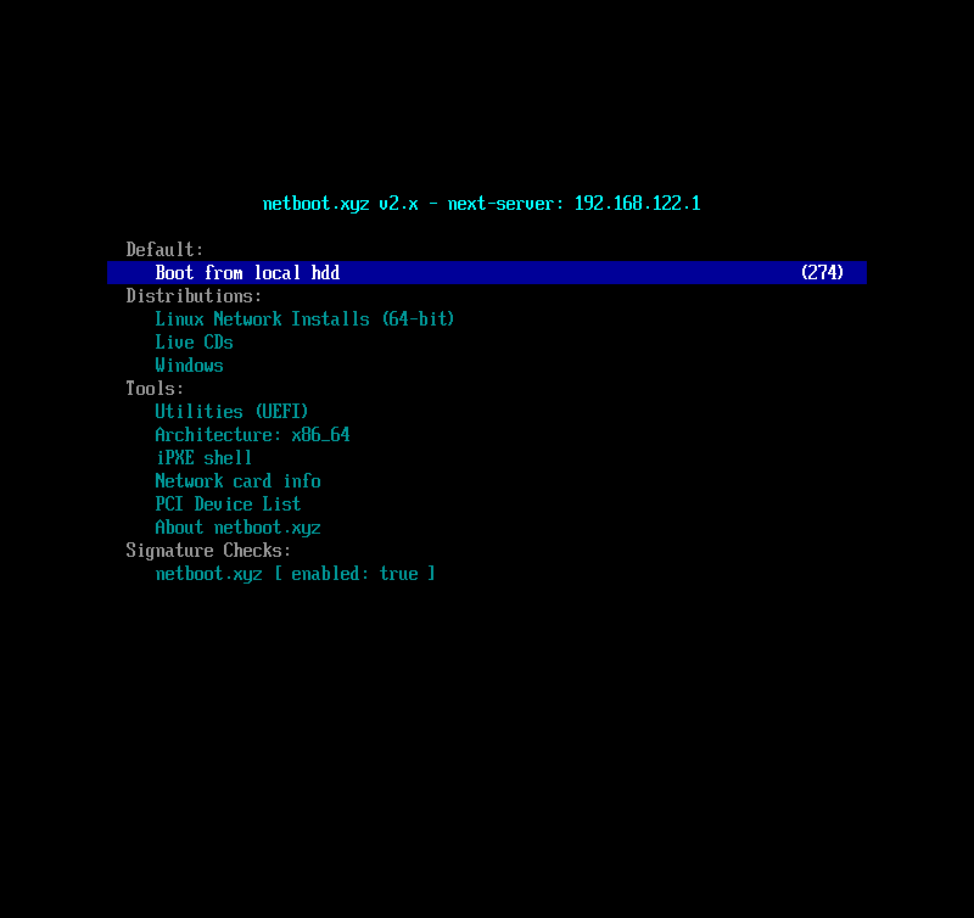 There is no disk attached to this virtual machine. As a result, only Live CDs will work out-the-box.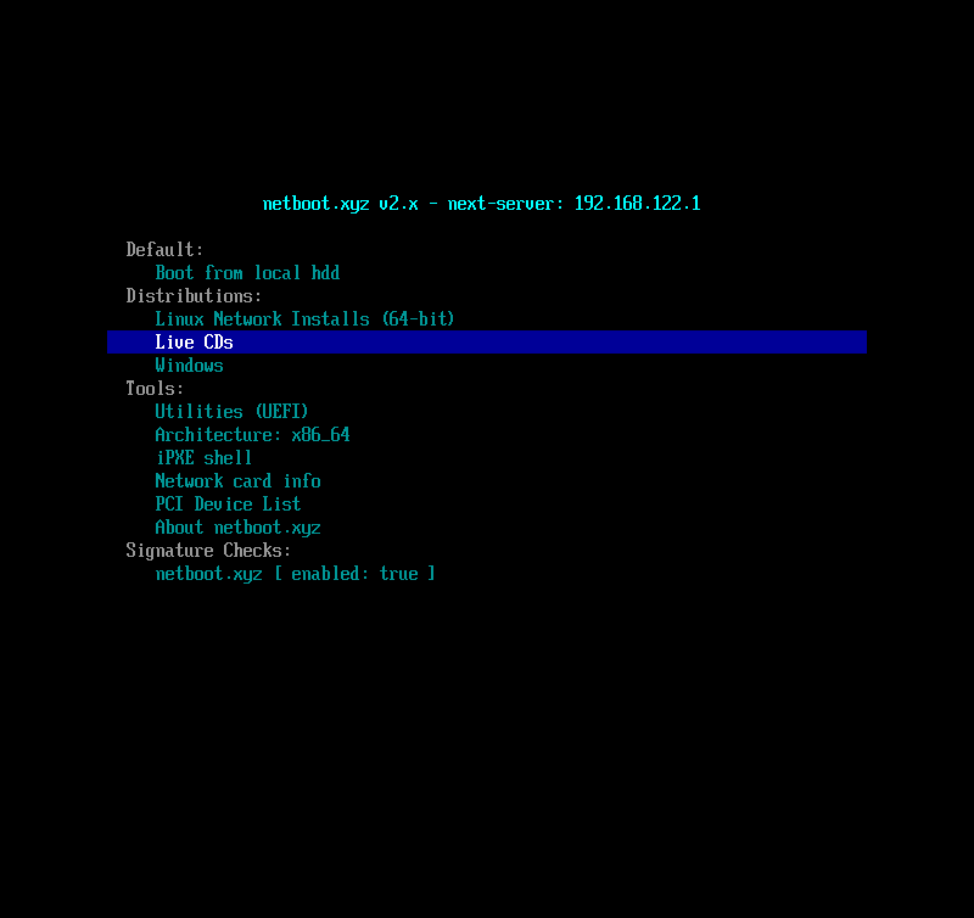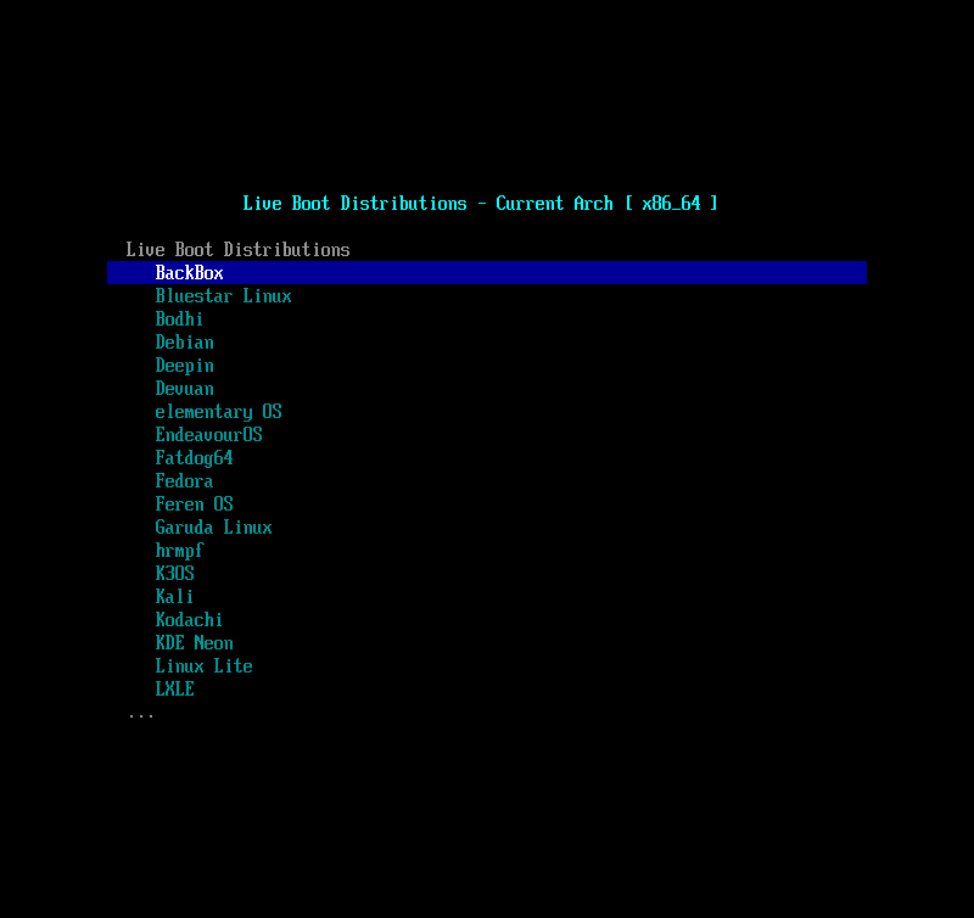 Stop at Tiny Core Linux and press Enter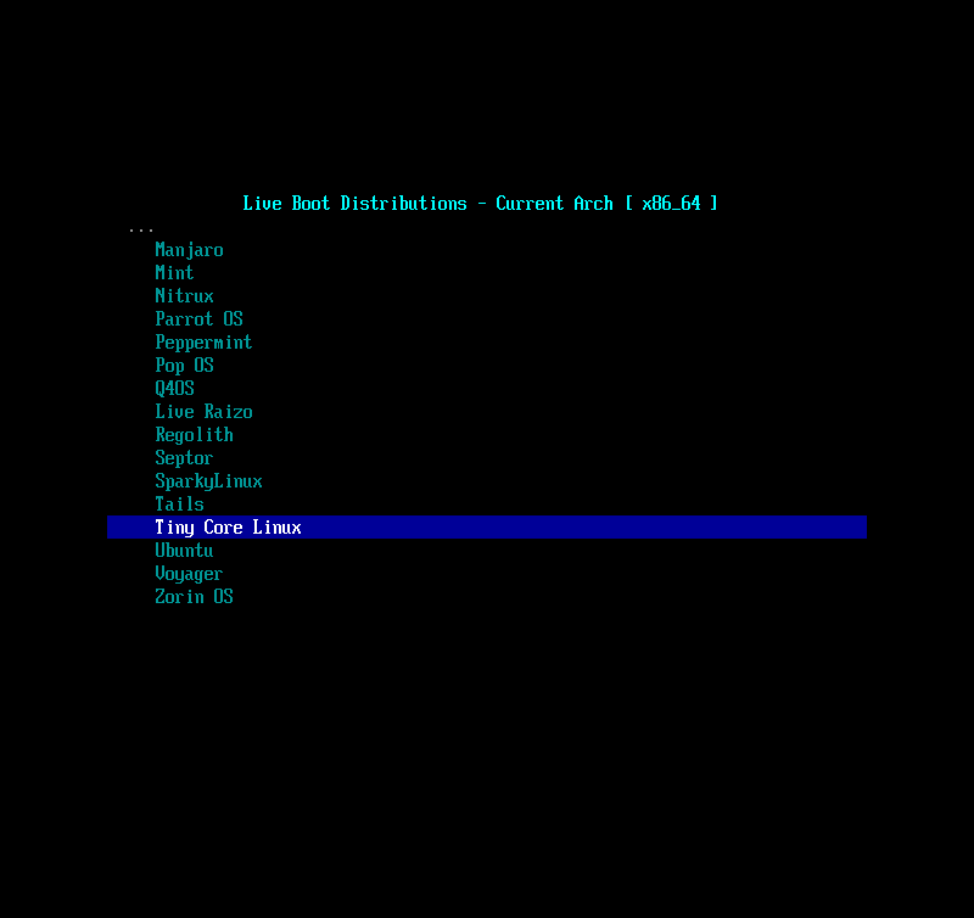 Select Tiny Core Linux x86_64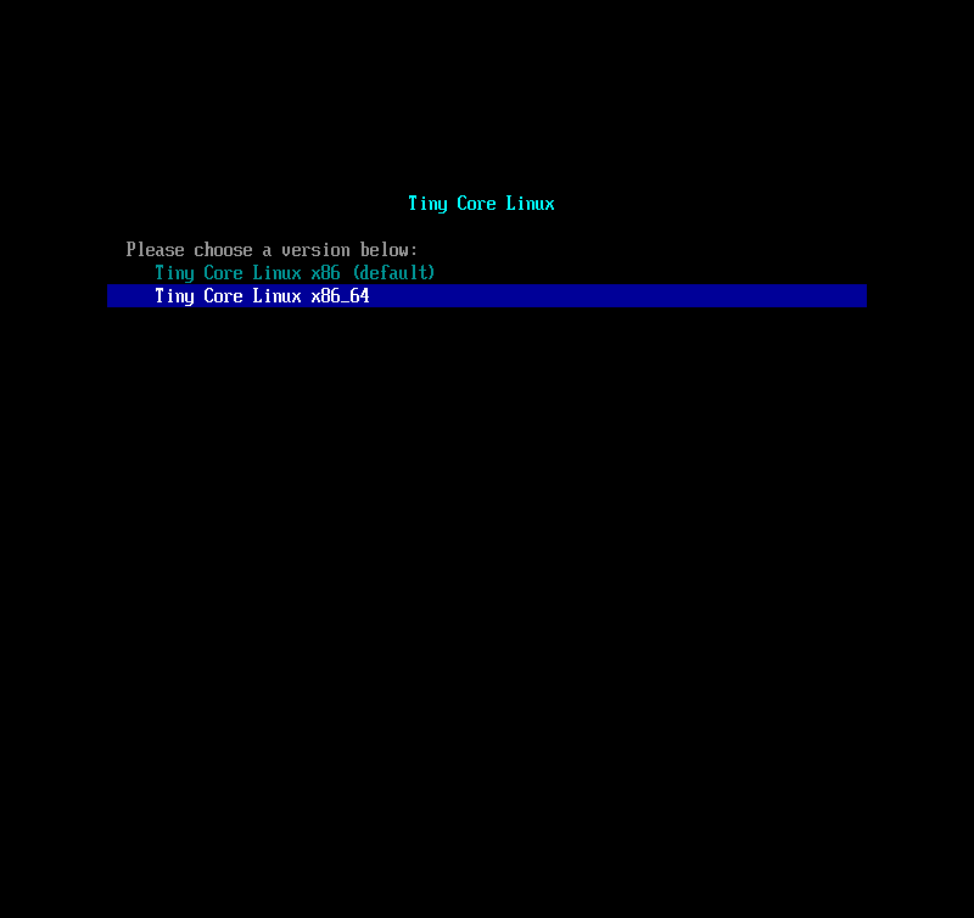 Select Tiny Core Linux CorePure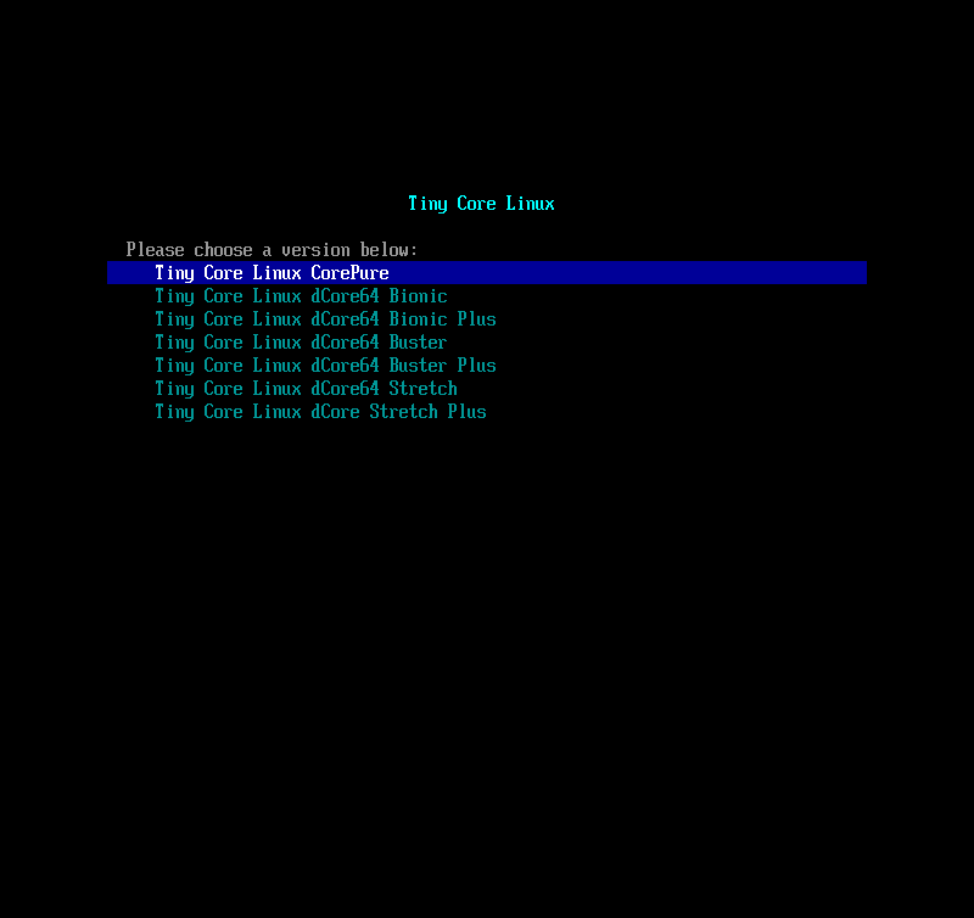 Enjoy your disposable virtual machine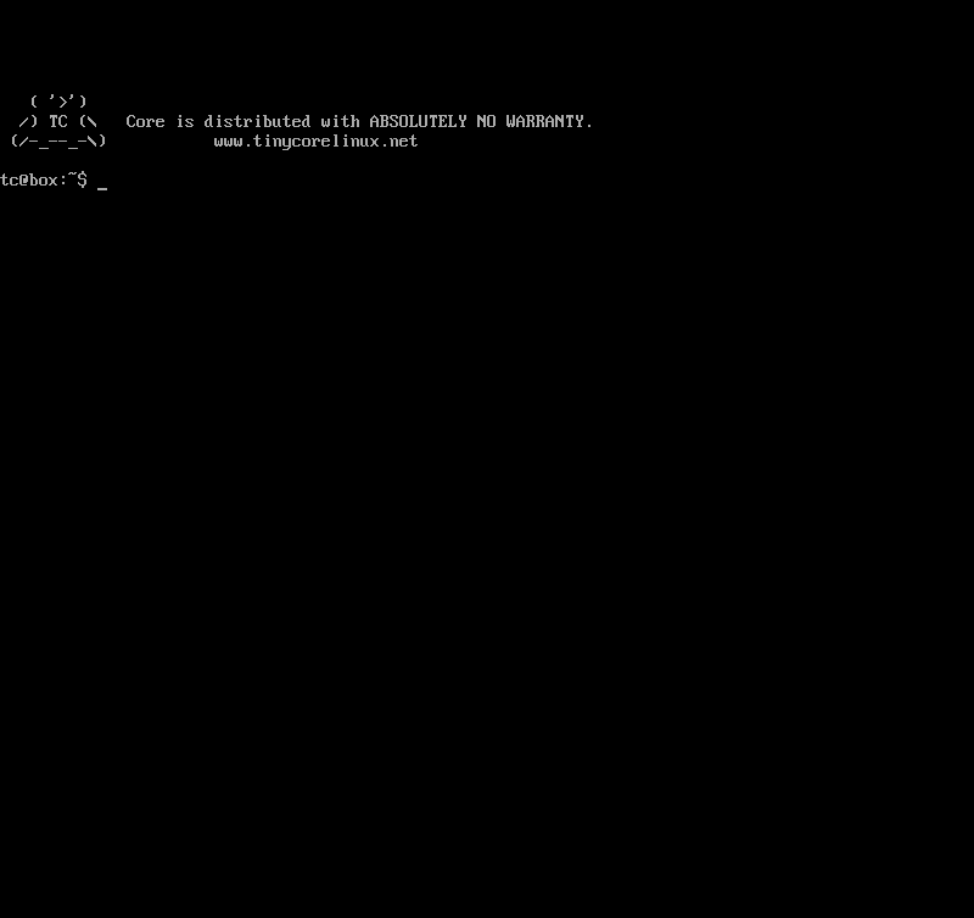 When you are done messing around, input the following, and you will be back in Phyllome OS
sudo poweroff

That's it, congratulations!
---